Step back in time to the ambiance of an authentic working ranch established at the turn of the 20th century. The T-Bar is a 20,000 acre cattle operation located in the northwest corner of Kansas on the North Smokey River, spanning Sherman and Wallace counties. In the far distant past the land was home to hundreds of thousands of buffalo. Now it is home, not only to our cattle, but also to a diverse wildlife population – turkeys, pheasant, chukkar, dove, antelope, deer, and more. For the first time, we are offering pheasant and chukkar hunting, both wild and controlled shooting hunts.
Join us at the T-Bar and experience great hunting and the beauty of the High Plains.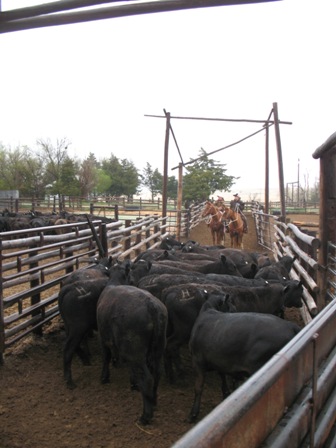 Hunting, Trail Riding or a place for your special event.

Just an easy 2 ½ hour drive east of Denver where you can enjoy the vastness of the plains

15 miles south of Goodland where you can enjoy the small town atmosphere, museums, shopping, dining, and golf.